Hairstyles ,women hairstyles, Hairstyle For women.
1. Classic Puffy Curls:
A puff followed by the curls trailing down the length of the hair! Such a wonderful retro look!
2. Classic Loose Curls:
Loose flexible curls- perfect for any pool party.
3. Classic Long Curls:
Naturally long
curly hair
. Cool and sexy.
4. Classic Curly Waves:
These loose curly waves with some hair accessories are perfect for a wedding party. Flattering for both the bride and the bridesmaid.
5. Long Emo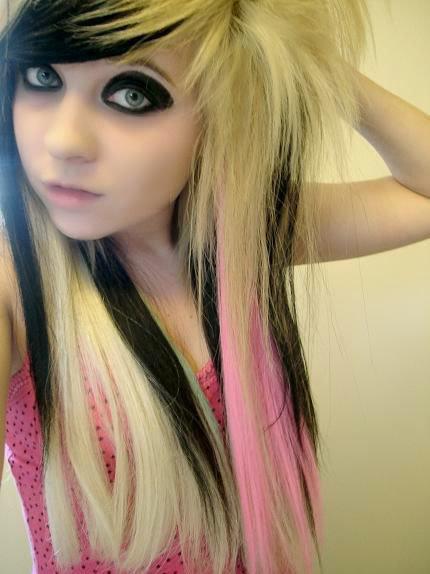 Emo hairstyle! Clip in some colourful hair extensions and you are all ready with this cut hairstyle for the funky theme party. yaay!
6. Classic Straight locks:
Don't we all just wish for this? Long, straight and super shiny locks. 10 on 10 for this hairstyle. One of the
best hairstyle for girls with long hair.
7. Classic Straight Bangs: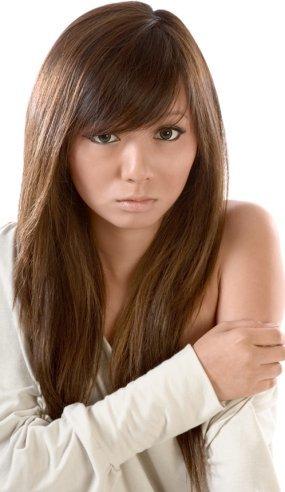 Long straight hair with bangs or fringes. What do you think of this?
8. Classic Long Braids:
Braided hairstyle
on long hair. Normal braid, French braid, Mermaid braid, reverse braid, fishtail braid, crown braid, Grecian braid… Can you think of anything other braids?
9. Classic Ponytail:
Classic, elegant and sophisticated. Best described as sleek ponytail. Fitted for office or any formal occasions. If you wanna play it safe, go for this.